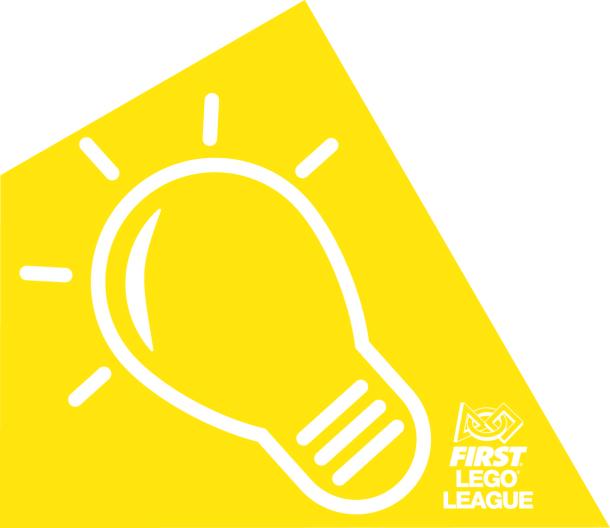 Announcing the 2nd Annual Northern California FIRST LEGO League Innovation Expo
Teams:
Teams please see the Team List.
Please remember to bring a copy of your FIRST Team Roster! 
Volunteers please create an account on FIRSTInspires.org.
Interested in being a Sponsor of Innovation?   
Overview: Playing At Learning promotes and supports FIRST® LEGO® League (FLL) to open doors to the worlds of science and technology for Northern California youth with a strong focus on reaching those traditionally under-represented in STEM careers. We provide operational oversight and coordination of our region's league, tournaments, and championships for the nearly 600 robotics teams competing in the 2017 season, serving nearly 6000 middle school youth. During the August-March challenge season, we introduce 4th-8th grade youth (ages 9-14) to real-world engineering team-based challenges through an annual robot game and project. There are 3 components to the overall challenge –  Robot Game, Project and Core Values.
With guidance from adult coaches and mentors, the FIRST® LEGO® League teams explore interactive and creative curriculum in academic, extracurricular, and competition environments, gaining the unique opportunity to:
Design, build, and program autonomous robots using LEGO Mindstorms® robotics technology;
Directly apply math, science, and engineering concepts;
Learn more about issues and research areas for today's scientists and engineers;
Demonstrate 21st Century Skills in collaboration and teamwork, critical thinking, creative problem solving, as well as communication and presentation skills;
Participate in Kickoff events, Tournaments and other celebrations.
FIRST along with partners such as XPRIZE for a Global Innovation Award and offers each FIRST LEGO League region an opportunity to nominate one or more Regional Nominees based on a team's Innovative Solution to their Challenge Project.
NorCal Innovation Expo: Northern California presents teams with the opportunity to be nominated to represent our region for the Global Innovation Award.  Starting in the 2016 season, at each of the November Qualifying Tournament, the project judges will select an Innovation Candidate team based on the Innovation Solution criteria from the Project Rubric.  Then, in early spring, these teams will compete at the NorCal Innovation Expo to select the 2 teams that will be our Northern California's Regional Nominees. The Northern California Regional Nominees will then be evaluated by a panel of esteemed judges coordinated by FIRST against the other regional nominees worldwide for an opportunity to vie for the Global Innovation Award which includes patent help, cash and other awards at a special event.
Challenge Project:  Each year, FIRST introduces a new Challenge and theme based on a real-world problem.  The Hydrodynamics Challenge for the 2017-2018 season is to make improvements to the human water cycle.
Identify a specific Problem;
Create an Innovative Solution to the identified program;
Share their solution with relevant and/or meaningful audiences.
The NorCalFLL Innovation Expo is celebrating our Teams' Innovative Solutions to the Challenge Project and selecting the 2 NorCal regional nominees and 2 alternates to vie for the Global Innovation Award.