Thank You & Congratulations to all the NorCal Hydrodynamics FLL Teams
Thank you to all the teams and coaches who put in so much hard work making this another great FLL Season.  Thank you to our very generous hosts and tournament organizers who made our qualifying tournaments possible.  We really enjoyed seeing all the creativity and hard work that went into every team's robots and projects and you should all be very proud.  Most importantly we hope you had FUN!
Congratulations to all the teams moving forward to the NorCal FLL Championships.  You can find more information here.  Note that Championships are open to the public.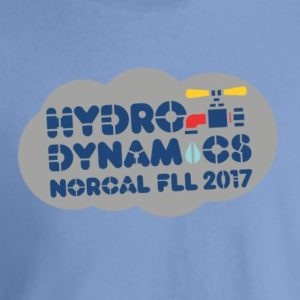 Happy Holidays & Happy New Year,
The Playing At Learning Team